With over 10 years of teaching and performance experience music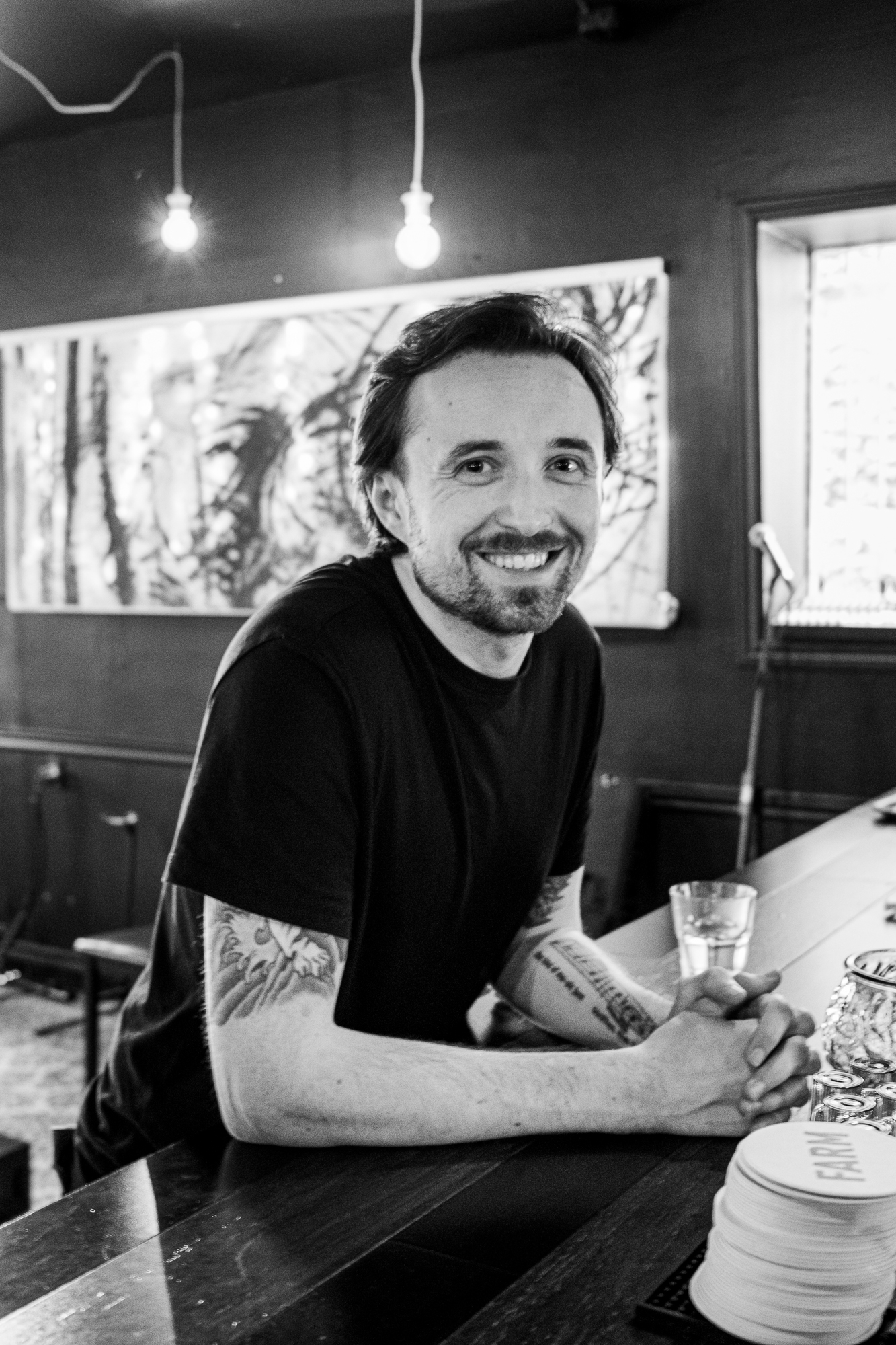 has held a special place in my life and that passion shows in my 
collaborative approach to teaching.
My students and I work together to discover their musical goals whether that be performing live, jamming with friends, or expressing themselves with the creation of their own music.
I have taught students of all ages privately and as a instructor with Studio E. and The Hamilton Collective. 
Together I know we can take great steps towards your musical goals no matter your experience level. 
Together let's make better days through music!
Your Instructor,
Andrew